Minecraft - Real Train Mod
2018 starteten wir mit dem Modellieren von Fahrzeugen für Real Train Mod. Derweilen betragen unsere Erzeugnisse mehr als 1000 Fahrzeuge und weitere Assets. Ein Blick in unsere Übersicht lohnt sich für jeden, der mit RTM durchstarten will!
We began to model our cars in 2018 and now, we've released more than 1000 cars and other assets for Real Train Mod. It will worth to have a quick look on our released addon packs!
2018年にRTMのモデル製造に参加した私たちは、1000両を超える鉄道車両やその他のものもリリースしております。
Download RTM-Addon
RTM-Server
ReadMe (Rules for RTM)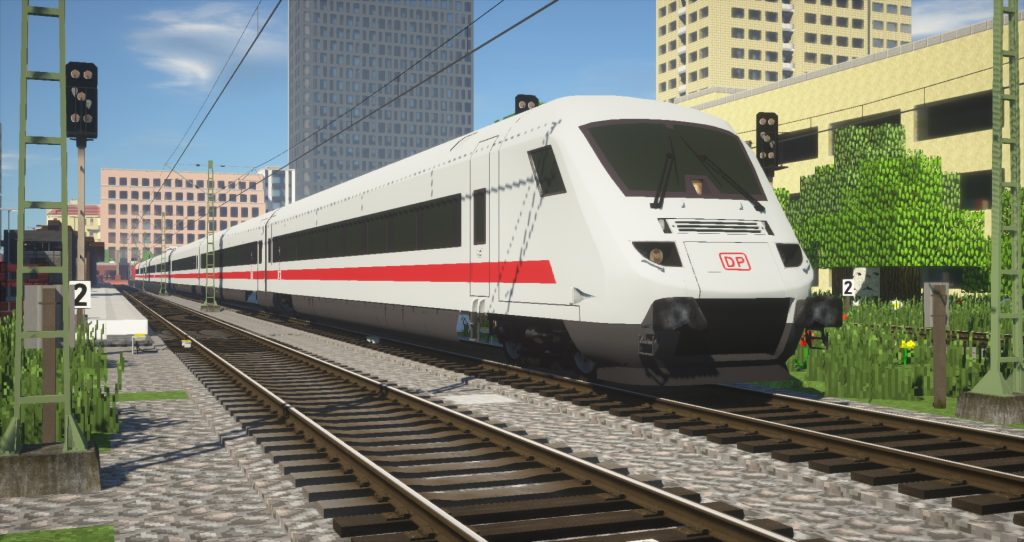 Fahrzeugwünsche / 車両リクエスト